2020 Best Online Community Colleges in Illinois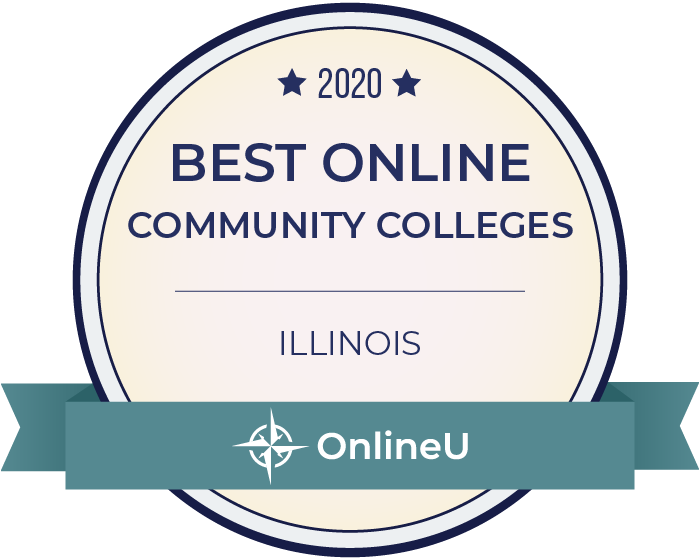 Students in Illinois can earn an associate degree or certificate completely online from any of these 20 community colleges. The average tuition of the schools on this list is $4,426, and the #1-ranked college, Olney Central College, costs only $2,944 per year. Through OCC Online, students can earn one of 5 different online associate degrees including an AAS in Accounting and an AAS in Medical Office Assistant.
View our methodology for more details or learn more about Guide to Online Schools.
2020 Online Community Colleges in Illinois - Ranking Details
For each school, we conducted manual research to provide prospective students with more details about the schools' online programs. Explore online degrees offered and accreditation information below.
This website offers school details to prospective students as an informational resource. The appearance of a school listing on this website should not be interpreted as an endorsement by the school of this site.