2019 Best Online Colleges in Nebraska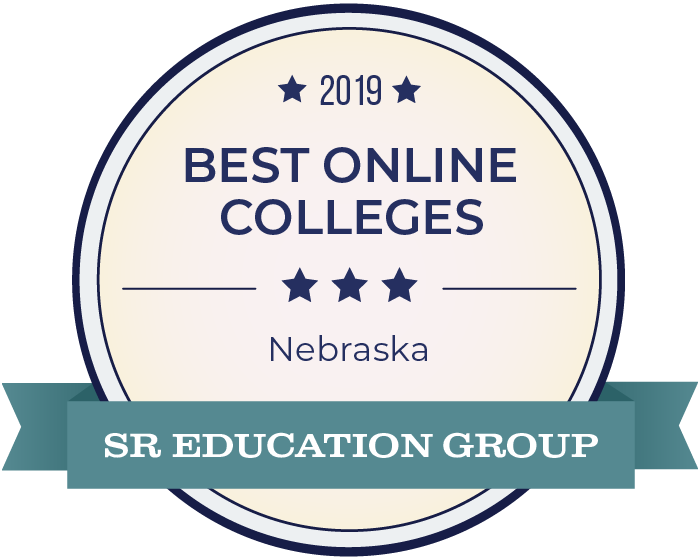 The schools on this list are the best online colleges in Nebraska, according to each school's high alumni salaries and affordable tuition. Wayne State College is ranked #1 and charges $8,670 per year for their undergraduate courses, and has the highest median salary of $74,259. Midland University, ranked #2, offers an online RN to BSN degree for $11,700.
Alumni salaries were provided by PayScale. View our methodology for more details or learn more about SR Education Group. To see all online schools in Nebraska, view our comprehensive list.
Rank
School
Annual Tuition
Median Salary

#1

Wayne State College

$8,670

$74,259

#2

Midland University

$11,700

$74,404

#3

University of Nebraska at Kearney

$12,660

$72,575

#4

University of Nebraska at Omaha

$16,050

$71,290

#5

Peru State College

$8,670

$66,155

#6

Bellevue University

$13,280

$65,619

#7

Clarkson College

$18,624

$62,113

#8

Chadron State College

$8,370

$60,252
Salary data provided by

. Updated 2018.
2019 Online Colleges in Nebraska Ranking Details
For each school, we conducted manual research to provide prospective students with more details about the schools' online programs. Explore online degrees offered and accreditation information below.
Comprehensive List of Accredited Online Schools in Nebraska (26)
References
0%

of users found this page helpful
Was this page helpful?
Still have questions or feedback?
This website offers school details to prospective students as an informational resource. The appearance of a school listing on this website should not be interpreted as an endorsement by the school of this site.